READING RACER by SeaShells Education 
Reading Racer started as a cooperative learning experience through Carnegie Mellon University's Robotics Institute and Entertainment Technology Center (ETC), funded by SeaShell's Education based in San Mateo, CA.  The game involves reading aloud into the iOS device, measuring speech recognition and reading precision targeting early struggling readers.  I was hired as the art lead, working under our VP of Product/Producer during my final semester of learning at the ETC. I continued to work as an independent contractor after graduation remotely from Pittsburgh, PA.   
Some of my responsibilities included: Concept Art, All 2D Assets, 2D Animation, UX/UI Mock-Ups, Content Curation/Management and Branding.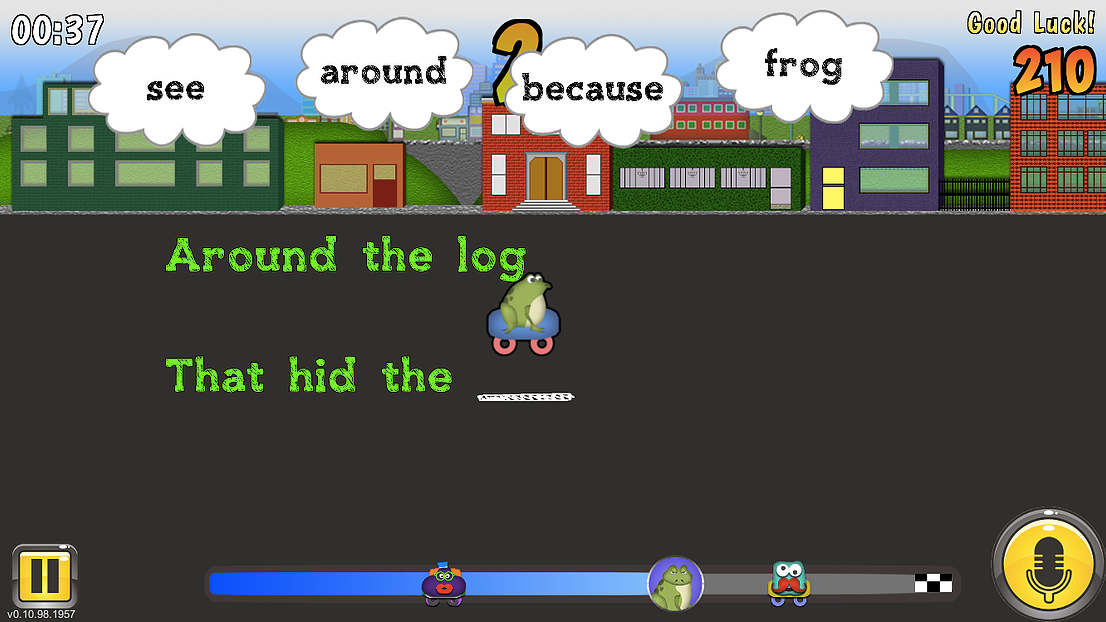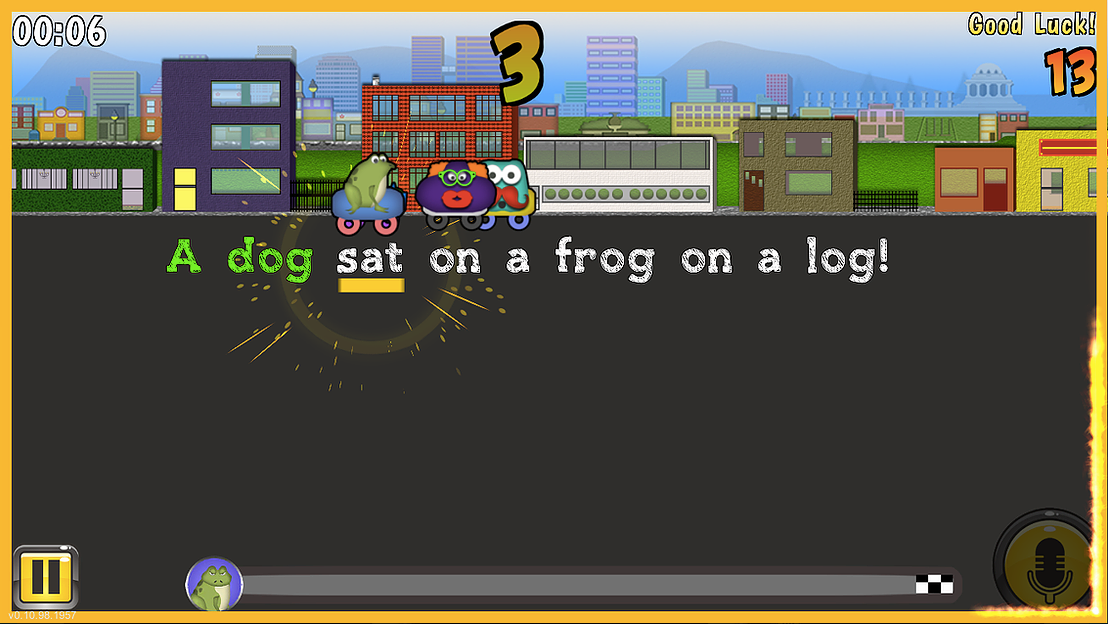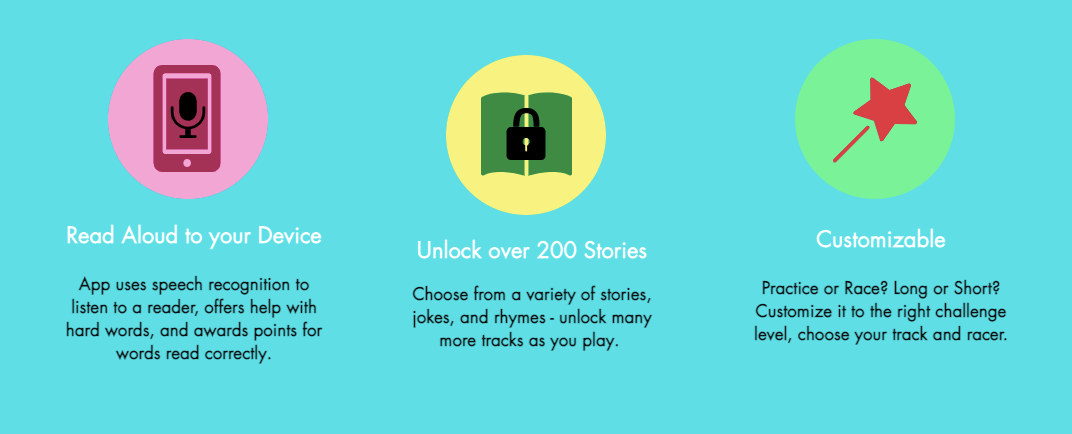 WEBZ OF WAR by CardioActive
Webz of War is a cooperative two player exercise game utilizing a Microsoft Kinect, two Nintendo Wii Balance Boards, two heart rate monitors, and a controller PC. The innovative composition of the game system is discussed, emphasizing the use of heart rate to control the attack power of players as they encounter robot spider villains in the subway tunnel system. Heart rate is also used to track players' cardio workout. Webz of War is designed to be a fun experience which also delivers an effective workout.